From the main page of the website, click on the "person" icon in the top right-hand corner.
Simply enter your email address and you will be emailed a special link that will sign you in instantly. This is the same for those that have an existing account. Once you are signed in, you do not have to re-sign in unless you clear your cookies.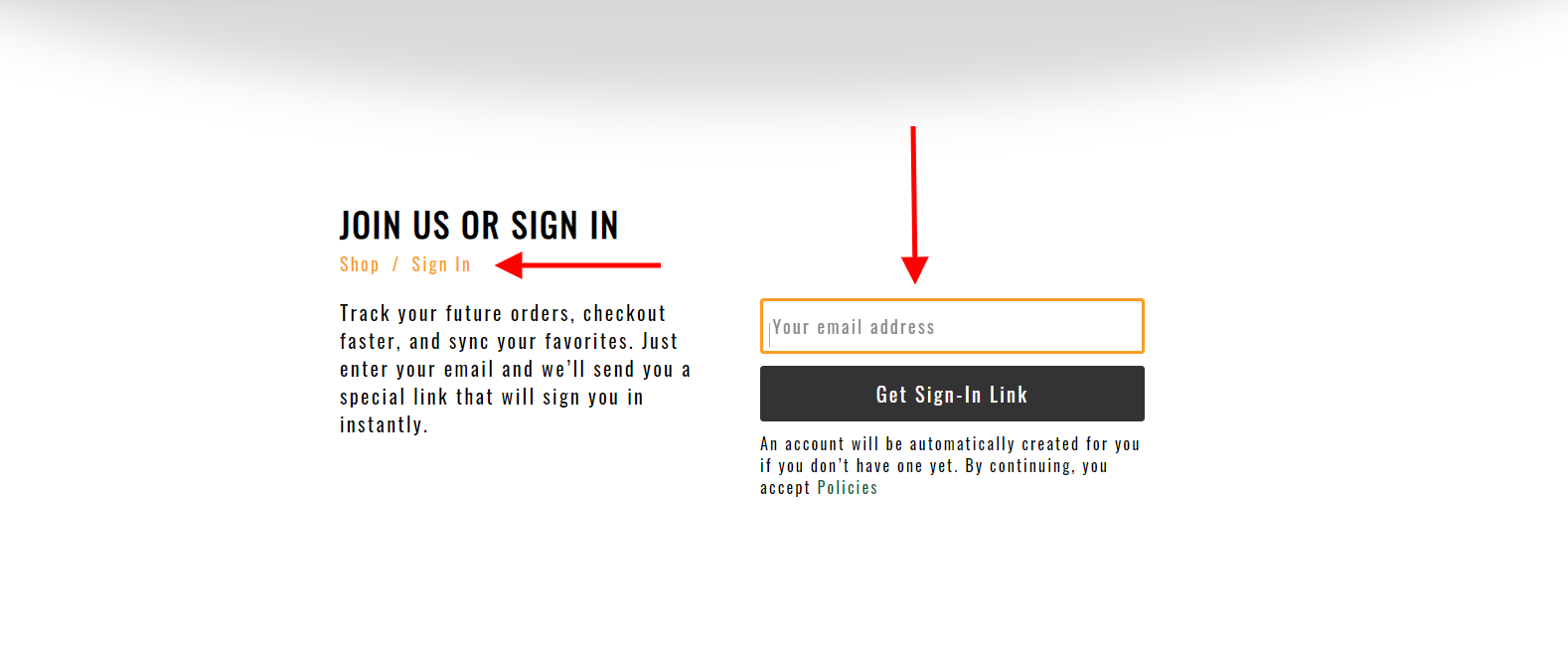 For even more help, check out our videos below.