Meyer Hatchery is now sexing all of our bantams. When a male is ordered with the same breed female, Meyer Hatchery will mark the male with a black band.
Blue Sex-Link Easter Egger Bantam
white dot on head (bird on right) is the male
White Silkie Bantam
Black Silkie Bantam
Our Splash and Blue Silkies are now separated into two offerings so you get all splash or all blue when ordering.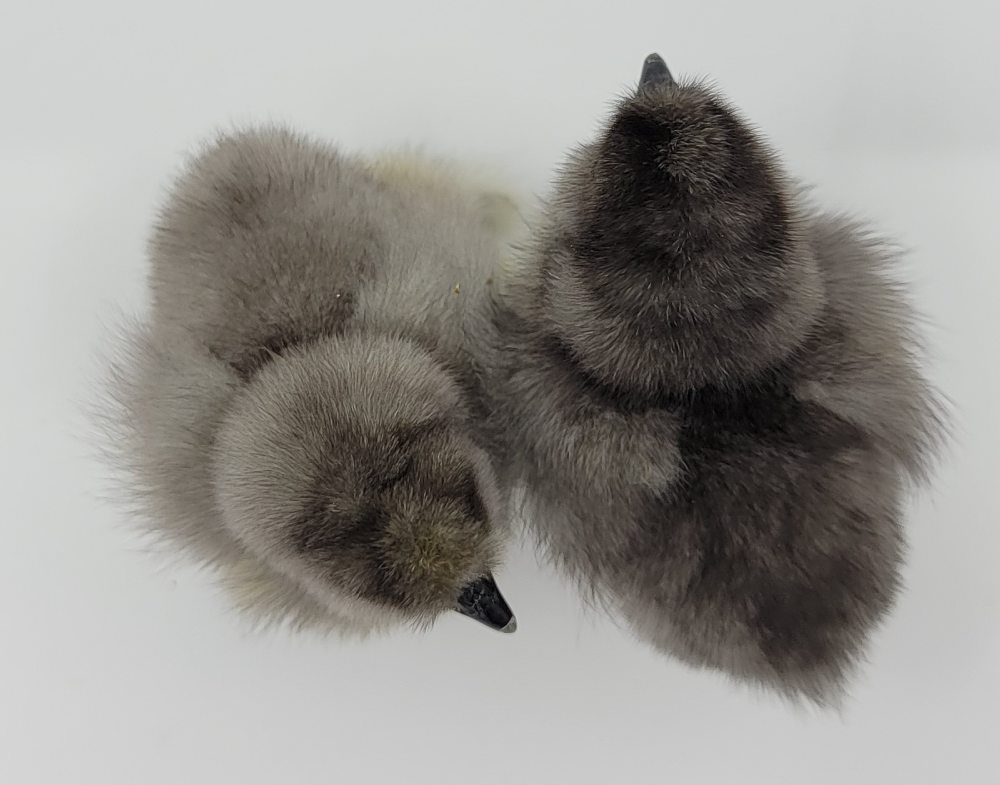 Buff Silkie Bantam
Buff Brahma Bantam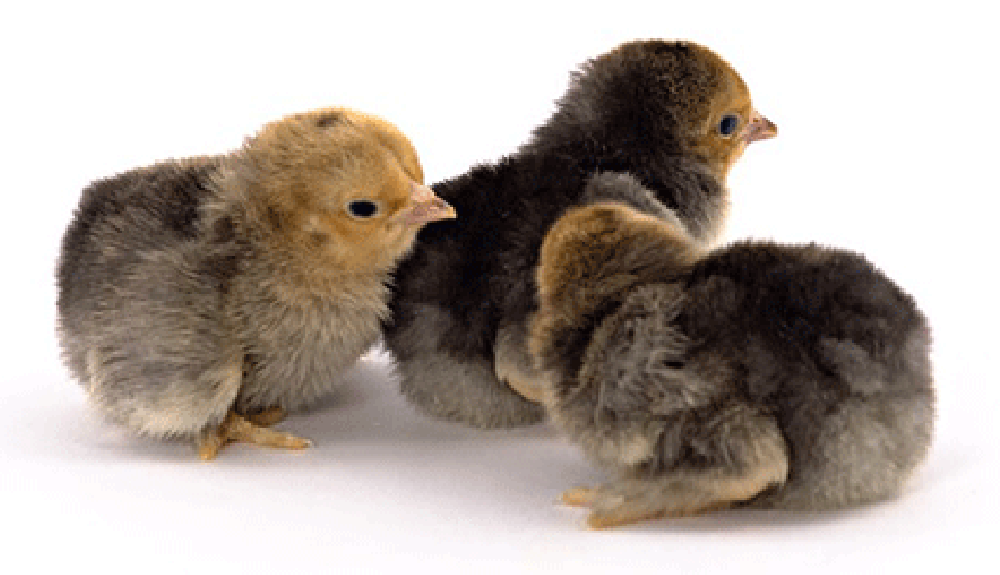 Easter Egger Bantam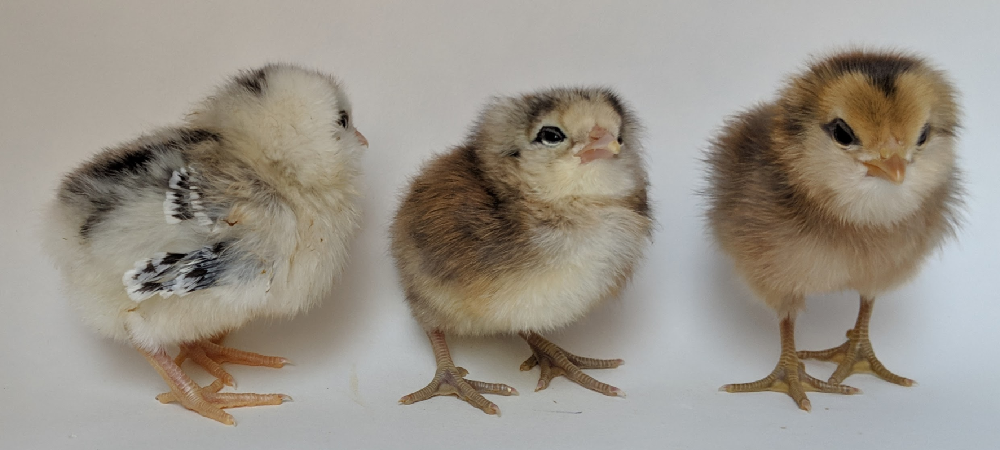 Mille Fleur Bearded d'Uccle Bantam
Mottled Cochin Bantam
Welsummer Bantam
White Crested Black Polish Bantam
Sage Gem Bantam
Porcelain Belgium Bearded d'Uccle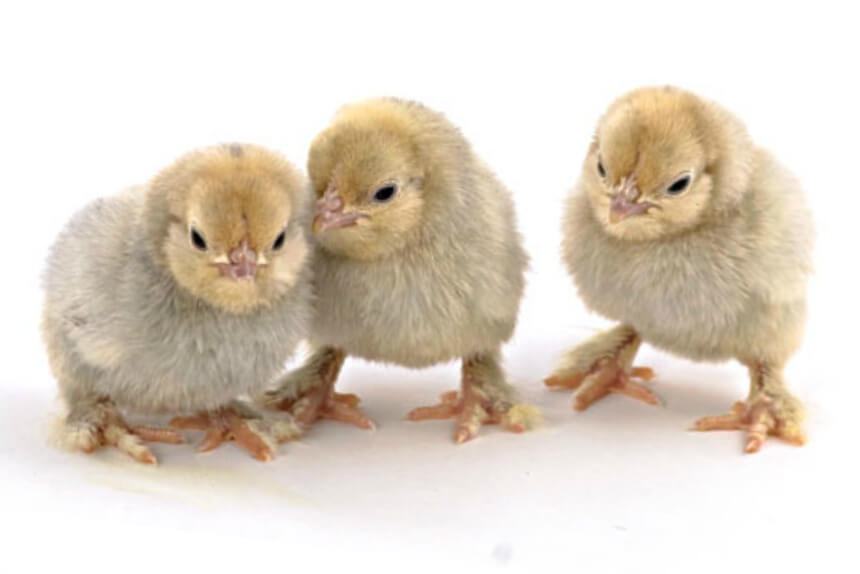 Black Frizzle Cochin
Steele Egger Bantam